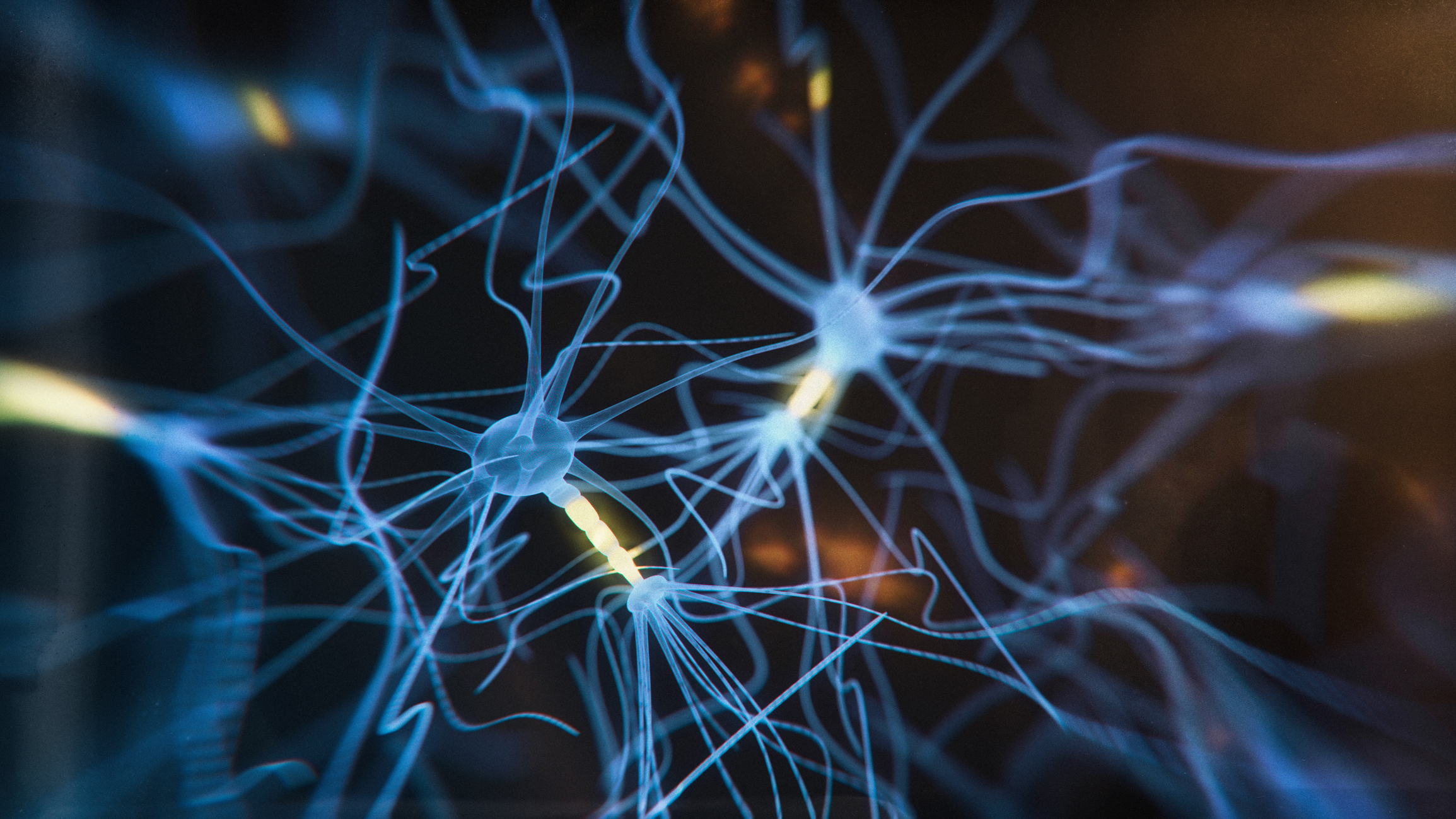 CHCI HEALTH AND MEDICAL HUMANITIES NETWORK
The CHCI Health and Medical Humanities Network is a hub for health and medical humanities research and collaboration.
Mission
To contribute to the ways medicine and the humanities are taught and practiced;

To provide new models for research within and across fields; and

To foster collaborations between scholars working in humanities departments and their colleagues in the health sciences.
---
About
With over 30 member institutions worldwide, the CHCI Health and Medical Humanities Network is one of the largest organizations forging new interdisciplinary networks and collaborations between campus, clinic, and community. Through this online Network, both scholars in the medical and health humanities and the general public will find directories of recent scholarship, projects, events and social media activity related to the field throughout the world. The organization meets annually at our Summer Institutes, which are hosted around the world to promote new knowledge in the health humanities.
The Network is sponsored by the  Consortium for Humanities Centers and Institutes (CHCI) , and this site is hosted at the Society of Fellows and Heyman Center for the Humanities at Columbia University.
---
How to Join
We encourage new institutions and members to become affiliates of the CHCI Health and Medical Humanities Network. For information on how to register and use this website to strengthen your own research network, click the "Register" button in the top right. To follow regular activity in the field, join our mailing list .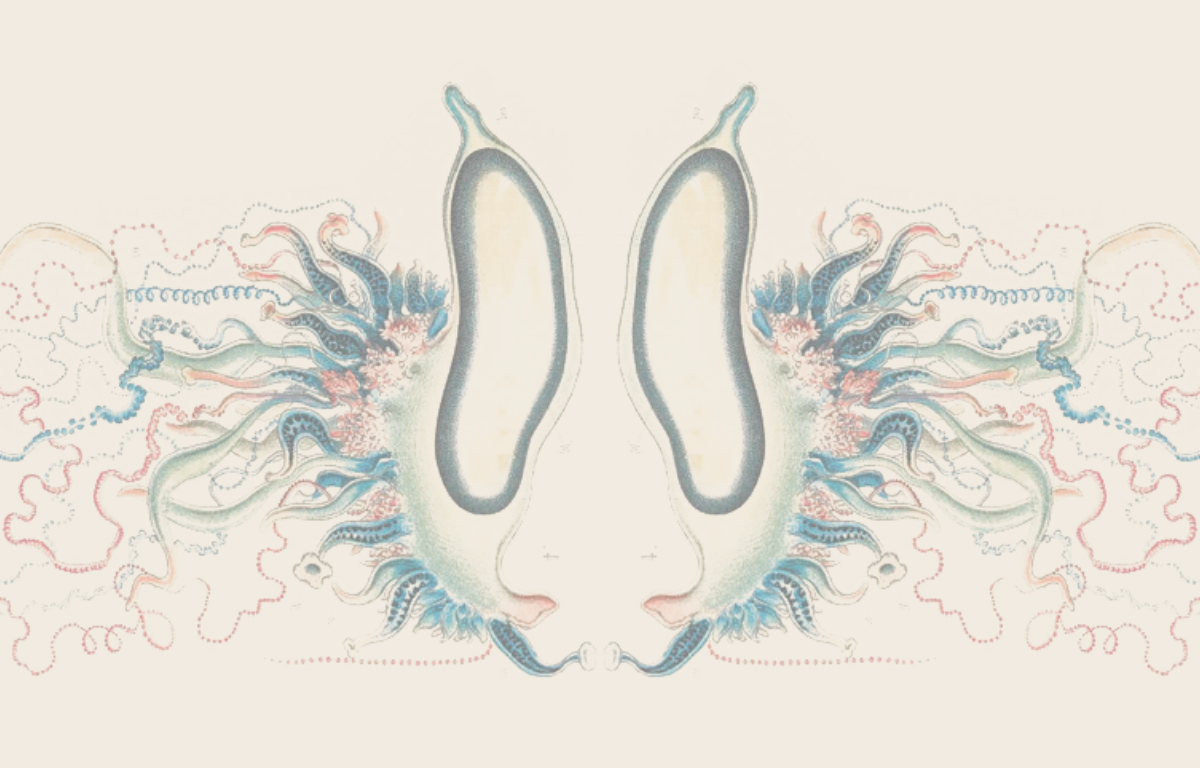 The Latest in Health Humanities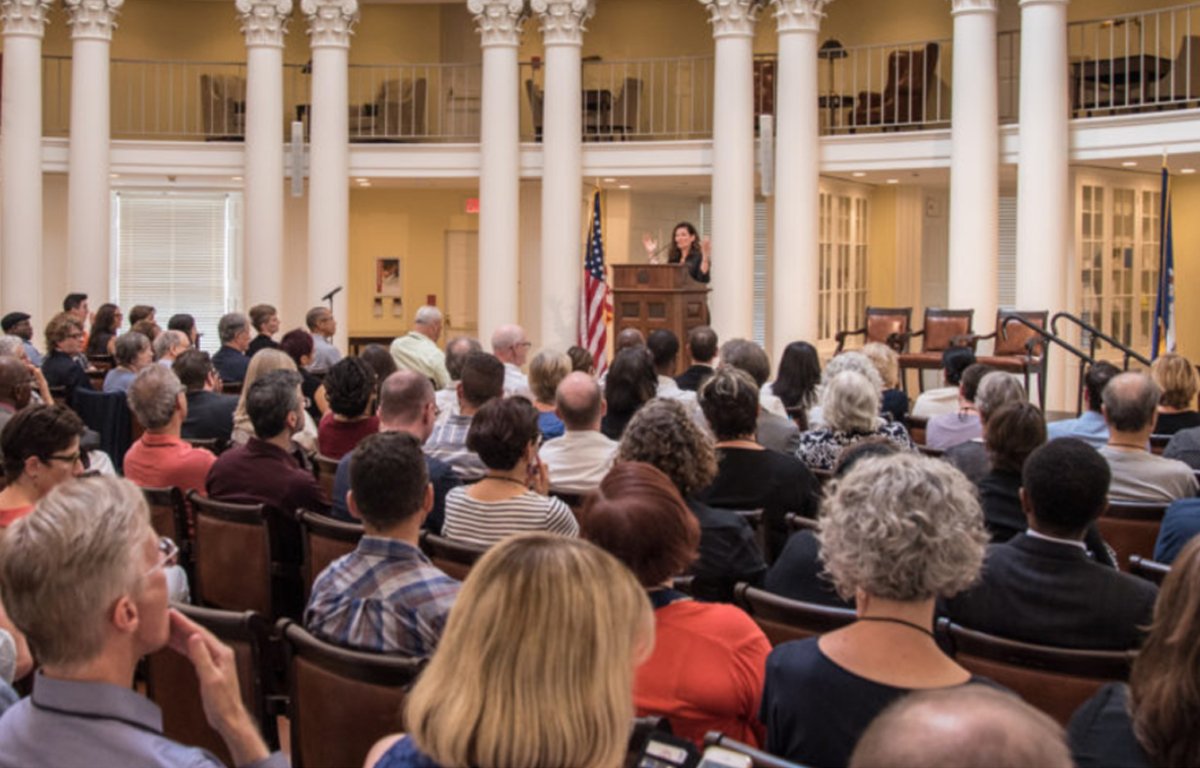 The Consortium of Humanities Centers and Institutes (CHCI) leverages the multiple perspectives of its membership on the state and future of the humanities to develop innovative models for international collaborative research and pedagogy